David Saunders
---
---
Welcome to my site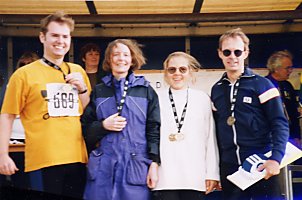 From left-right - Steve Jones, Elizabeth Dawson, Emma Overton-Larty...and my good self receiving our medals (3rd place) at the 'Sawston Fun Run' around four years ago - the only running medal I've won so far.



A bit more about me
I am a Senior Finisher at one of the world's leading DNA sequencing centres based at Hinxton, Cambridgeshire. England - The Sanger Centre.
I work in one of the four pathogen teams - Team 23


Project I am presently working on...
Candida dubliniensis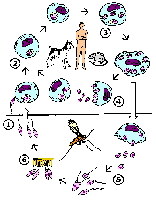 Projects I've finished, helped to finish or worked on...
Theileria annulata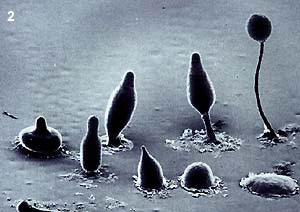 Bordetella bronchiseptica
My other pages: